Tagged Pages Archive | News
Around 3 years ago, Raymond Lau started aggregating, organizing, and sharing all of the best deals on the web that apply specifically to people living in Vancouver, through his website www.VancouverDealsBlog.com
While we had e-mailed back and forth numerous times, it was only recently that I had a chance to actually meet Raymond in person. What I gathered from my meeting with him is that he has an enormous passion for deals, and puts a tremendous amount of work into his sites, as he is manually scouring and vetting out the best deals for Vancouver on a daily basis.
We also discussed the possibility of cross-promoting each other. We each have a sizable following in Vancouver, but are certainly always looking for opportunities to grow, and we both respect what the other person does to help Vancouverites get an amazing deal on something.
So if you are not already on Raymond's Daily Deals mailing list, I encourage you to sign up for it at www.VancouverDealsBlog.com. You won't regret it!
Read more


Read more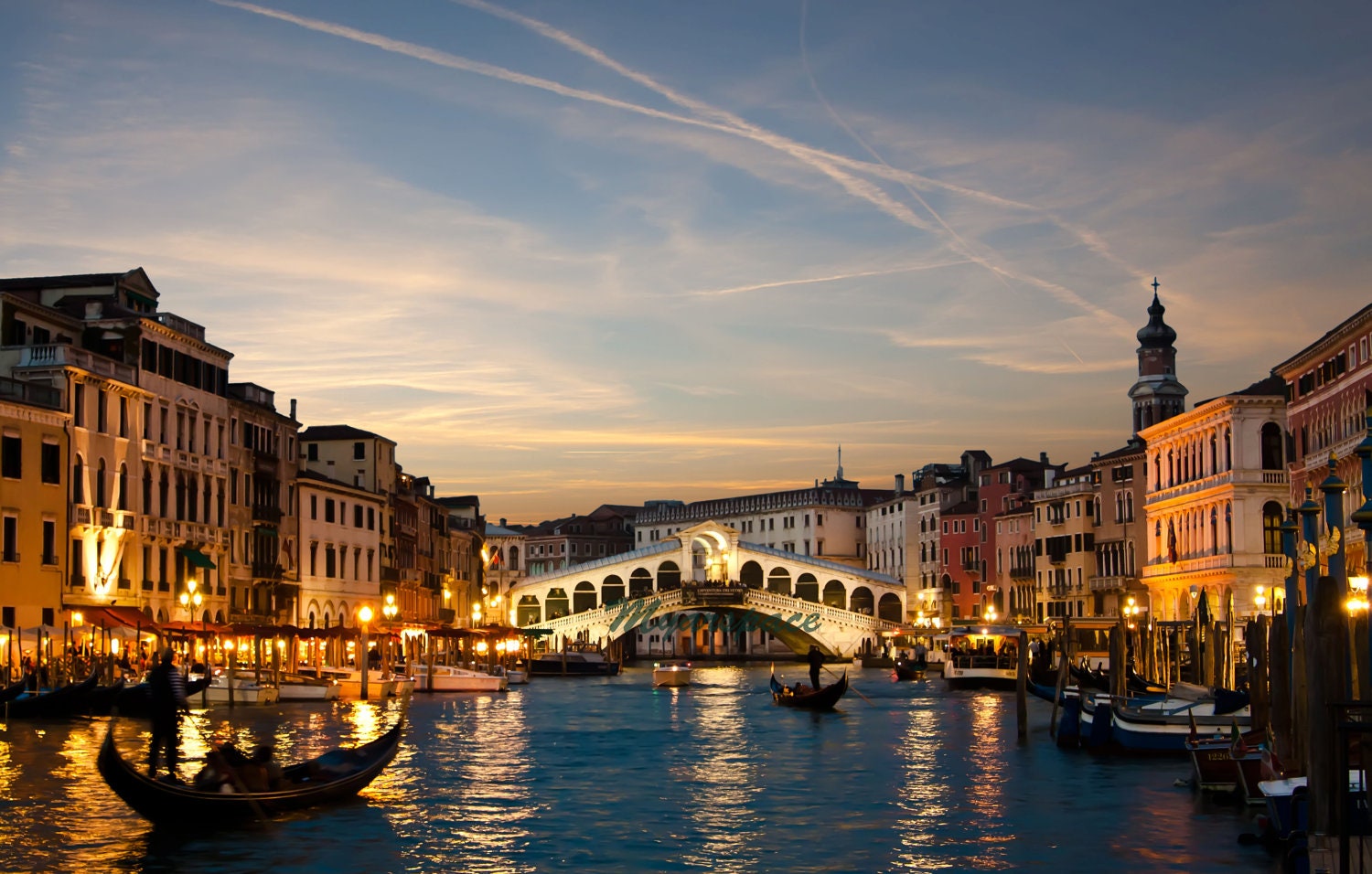 Read more


You may have heard that Air Canada was planning to start an LCC (low cost carrier) airline that caters to leisure travelers. Well today, they released some info on the name of the new carrier (Rouge), their slogan, and the first sampling of what destinations are available from Vancouver, and how much they'll cost.
Read more


You might remember back in May I asked for your feedback on a test version of a tool I was building, called the Ultimate All Inclusive Deal Finder
Read more


UPDATE:
Read more


Those of you that have been following my posts for nearly a year might remember the Expedia flub last November that lead to packages to Vegas for as cheap as $19/person after taxes & fees for flight + hotel packages from all across Canada.
Read more


No, the YVR airport didn't ask me to plug this contest. I just came across it and thought it was interesting.
Read more


I've had a fair number of requests over the last few months, especially from people that aren't on Facebook, asking if there was any way they could be notified by e-mail when I post a deal.
Read more