Sunwing is currently having a '40% off the second seat' sale on their flights from Vancouver to Toronto. When you buy two tickets, it can result in an average fare of just $279 roundtrip including taxes!
This is a pretty crazy price for Vancouver to Toronto. The Air Canada / WestJet duopoly rarely relent on their Vancouver to Toronto prices, and really don't *ever* like to drop them much below $500 roundtrip, even during one of their alleged 'sales'.
Vancouver to Toronto on Sunwing is the only Western Canada to Eastern Canada flight that is not run by Air Canada or WestJet. To see someone undercut AC/WestJet on a route within Canada by nearly 50% is obviously extremely rare, and well, refreshing.
Here's how to find and book these flights..
UPDATE 1: 9:58 AM - As expected, it looks like some of the available cheap date combinations sold out pretty quickly. After hitting 'confirm price & availability' the prices seem to now be coming back higher on certain date combinations. Just tried June 20-24 though, and it's still verifying at $279 roundtrip. Keep trying different date combos, and share what you've found, to help others.
1. Go to www.sunwing.ca
2. Click on the 'Flights' selection button
3. Search for a flight departing from Vancouver, and arriving in Toronto.
Use a departure date of June 18, returning June 25.
4. Select flights that are $175 or less, each way.
5. When it asks for the age of each traveller, enter in the ages of at least 2 passengers.
6. The price of the ticket for the 2nd passenger will then drop. If you scroll to the bottom you can see the 'Average price per person....'
From what I've seen so far, only the late June flights are this cheap. It's always hard to say how many cheap tickets Sunwing will allot on each date. Once they're gone, the price will jump up.
Hit Like if you like this deal! Click Share to show your friends on Facebook.
Read more


Read more


Read more


Read more


Read more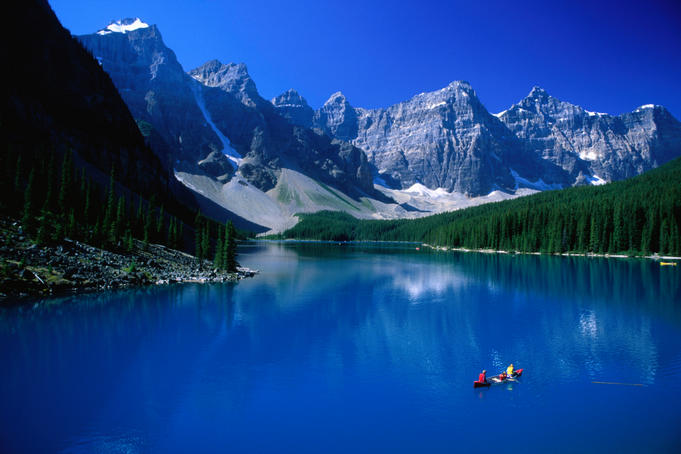 Read more




Malaysia Airlines is currently showing some Vancouver to Bali, Indonesia (DPS) airfares that are as cheap as I can recall ever seeing.
Read more


Read more


Read more