GoJumpOn has posted some flights from Vancouver (YVR) to Calgary (YYC) over Easter Weekend (April 2-6) for just $198 roundtrip including taxes.
This is undercutting the Air Canada / WestJet duopoly by over 30%, and by over 45% if you factor in the convenient peak demand flight times.
Flight Details
Depart: Vancouver to Calgary on Thu Apr 02 at 7:15 PM
Return: Calgary to Vancouver on Mon Apr 06 at 8 PM
Here's how to get these flights for $99 (including taxes) each way...
1. Go to the following Vancouver to Calgary flight (one way) on the GoJumpOn website
https://www.gojumpon.com/flights/56
2. Hit the 'Book It' button.
3. Choose the number of passengers and hit 'Next'
4. Fill out the booking form. Near the bottom, beside 'Flight Promo Code', enter the following promo code to reduce the price by $25:
JUMP25
5. Finish booking the flight.
6. Now you need to book the return flight, Calgary to Vancouver (one way).
To do this, go to the following flight at the link below, and repeat Steps 2 through 5. (Yes, the promo code can be used again, and yes, it's a little annoying to have to book two separate flights)
https://www.gojumpon.com/flights/57
There are apparently a limited number of times the promo code can be used. I believe after it's used 40 times (in total, by everyone) it may not work anymore.
For information on GoJumpOn, and how it works, you may want to check out this article:
GoJumpOn | A Groupon site for airfares, debuts in Calgary
Hit Like if you like this deal! Click Share to show your friends on Facebook.
Read more


Read more


Read more


Read more


Read more


Read more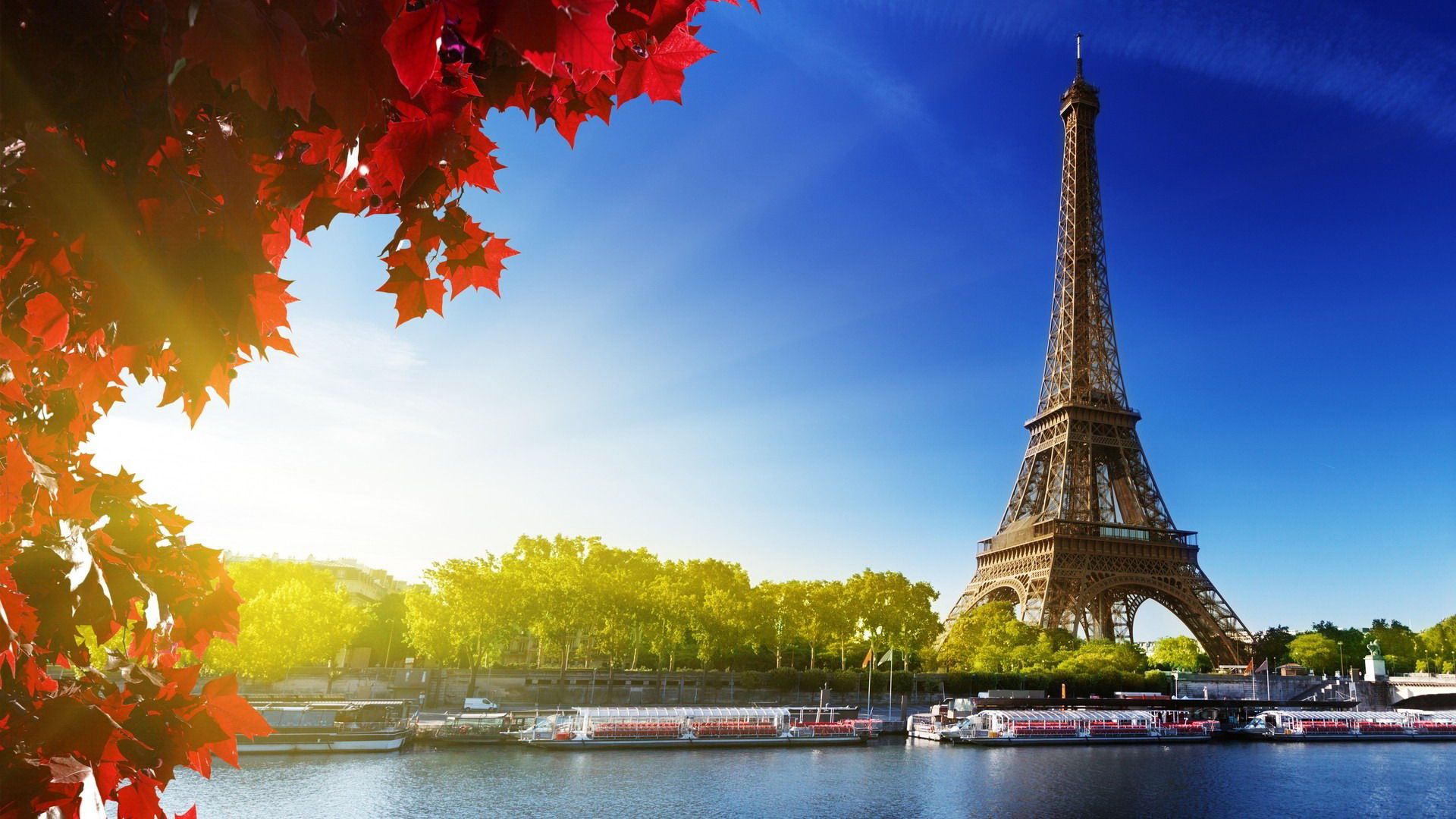 Read more


Read more


Read more